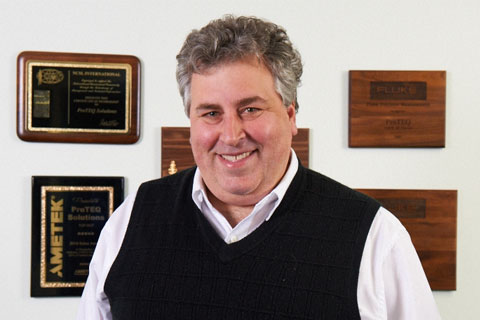 Gary Holbrook
Senior Sales Engineer – Partner
MA (North Shore), VT, ME, NH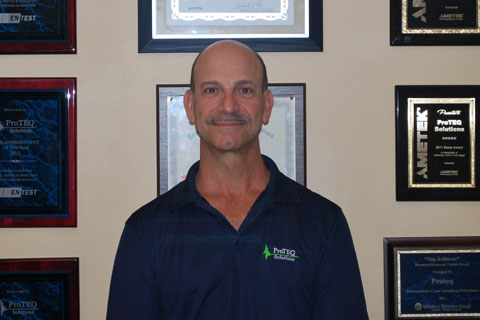 Al Guarino
GM - Senior Sales Engineer - Partner
General Dynamics, Sikorsky, Raytheon, BAE, Teradyne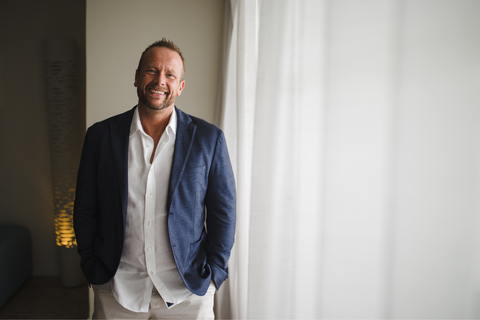 Chris Poling
Senior Sales Engineer – Partner
MA Central (Rt 495) & Metro-Boston (RT 95), RI.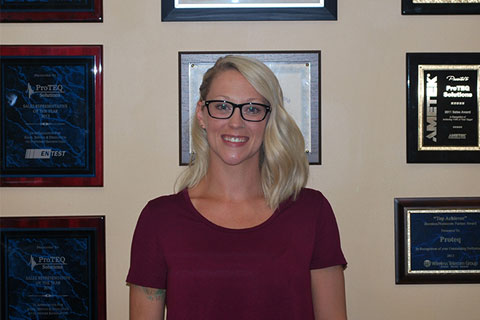 Amy Simard
Office Manager
Bill Koutrouba
Senior Sales Engineer
North/Central/Western MA, CT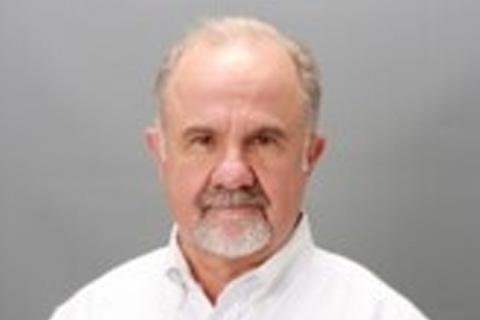 Tom Tantalla
Senior Sales Engineer
PA, NJ & North Eastern MD.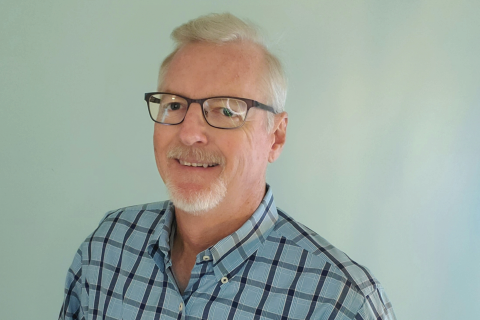 Lee Bailey
Senior Sales Engineer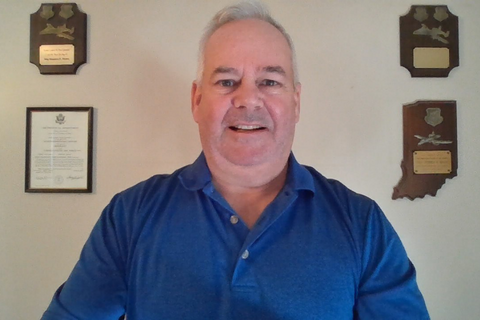 Steve Moloy
Senior Sales Engineer
DC, Maryland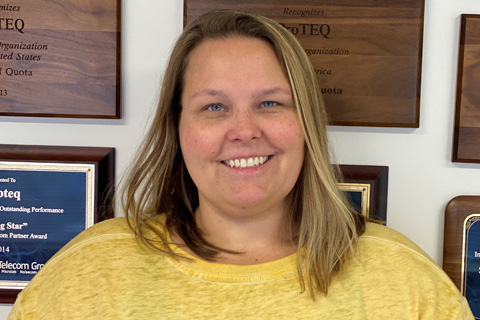 Kimberly Moreno
Administration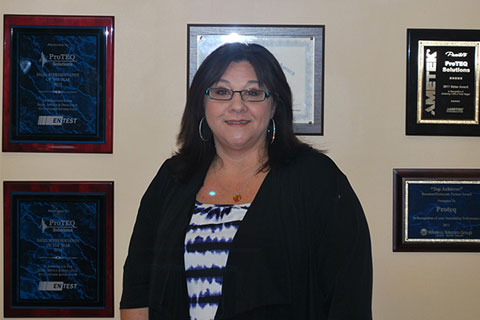 Michelle Johnson
Administration
In July 2006 four employees working for Northeast Marketing Associates made a bold move to buy out NMA and the owner agreed to sell. The employees named the company ProTEQ Solutions and shared equally in this new venture. Later ProTEQ merged with GTEK to form the strongest MFG Rep. Company in the region for Test & Measurement Equipment.
The company has expanded to include coverage in Maryland, DC, and Virginia. 
ProTEQ has also grown the business by leveraging its success with the original Principals to attract even more of the top manufacturers to hire ProTEQ as their exclusive sales channel. The business philosophies, work ethic, professionalism, teamwork, and dedication to successfully represent every Principal under contract with ProTEQ are what make the company the premier manufacturer's representatives in the territory.
Current Ownership: Gary Holbrook, Chris Poling, Aldo Guarino