Proteq_Sequoia and Tahoe_1600x250
Proteq_PLA and PLW_1600x250
Proteq_Asterion DC ASA and ASM_1600x250
MANUFACTURERS REPRESENTED
ProTEQ Solutions
We serve high-technology customers in all of New England and now in the Mid-Atlantic Region.
What we do:
We Provide Pre & Post-Sales Support for our customers Locally.

We bring to you on-site consulting to help provide test solutions.

We Introduce New Technologies relative to your needs.

We arrange on-site evaluations, virtual demos and technical services.

We provide a single point of contact for Test & Measurement needs.

ProTEQ offers over 100 Years of experience with our Sales Engineers
PROTEQ INDUSTRY NEWS/PROMOTIONS
December 2022
Introducing the Sequoia and Tahoe Series of Precision Programmable Sources.
AMETEK PPD is pleased to unveil the new California Instruments Sequoia and Tahoe Series of precision programmable AC and DC sources.

December  2022
Boonton Enters Noise Generation Market with New NGX1000 Programmable Noise Generator Delivering an Easy-to-Use Solution in a Compact Form Factor.

November 2022
Q4 2022 America's Oscilloscope Promotions.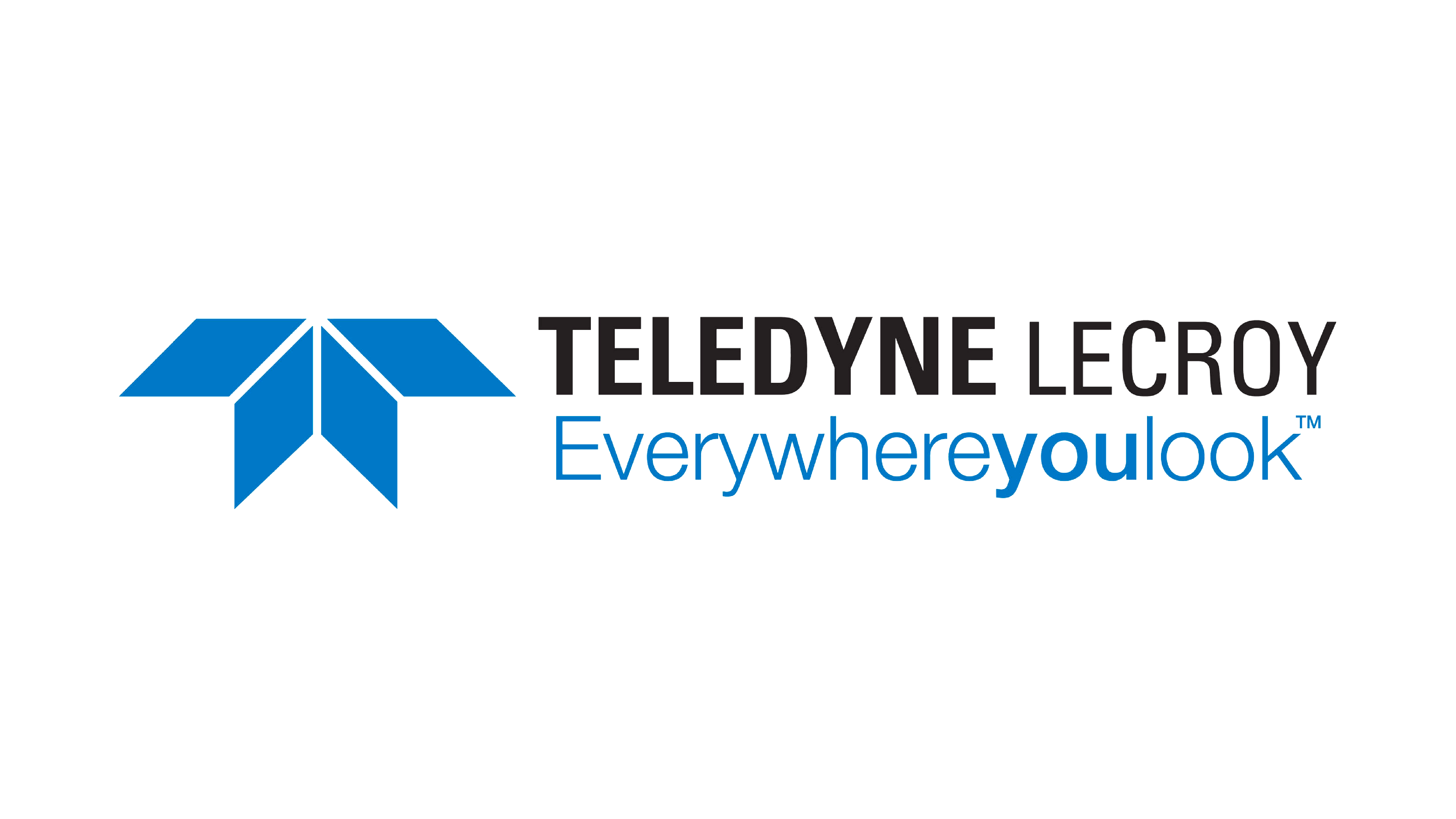 June 10, 2022
ETS Solutions offers affordable, high quality vibration test equipment. Utilizing extensive and innovative technical expertise ETS delivers a reliable long term solution to meet your test requirements with Exceptional Service by trained service tech. ETS has NEW Solutions with state of the art technologies, contact your local ProTEQ Rep. for a free consultation.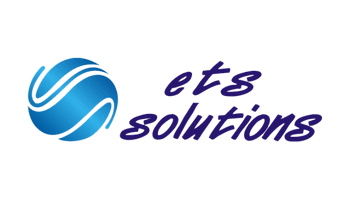 June 10, 2022
Amplifier Research the world leader in field monitoring now offers an advancement in Laser-Powered E Field Probes, The FL8000 Series field probes offer a three-in-one solution capable of measuring continuous-wave, pulsed, and modulated electric fields. Covering 5 kHz – 60 GHz, the FL8000 Series.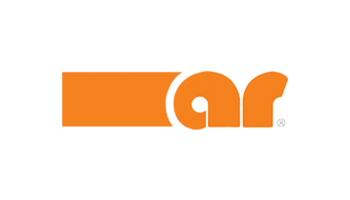 April 4, 2022
Join Weiss Technik for this important educational webinar Wednesday April 20, 11:00AM EST. The EPA AIM Act which took effect in January 2022 has phase-down requirements in place. Learn more current and future regulations on environmental test chamber refrigerants and applications. The EPA AIM Act which took effect in January 2022 has phase-down requirements in place. On-Demand.